The Cursed Forest
Announcement of the new game!
---
We starting to do something.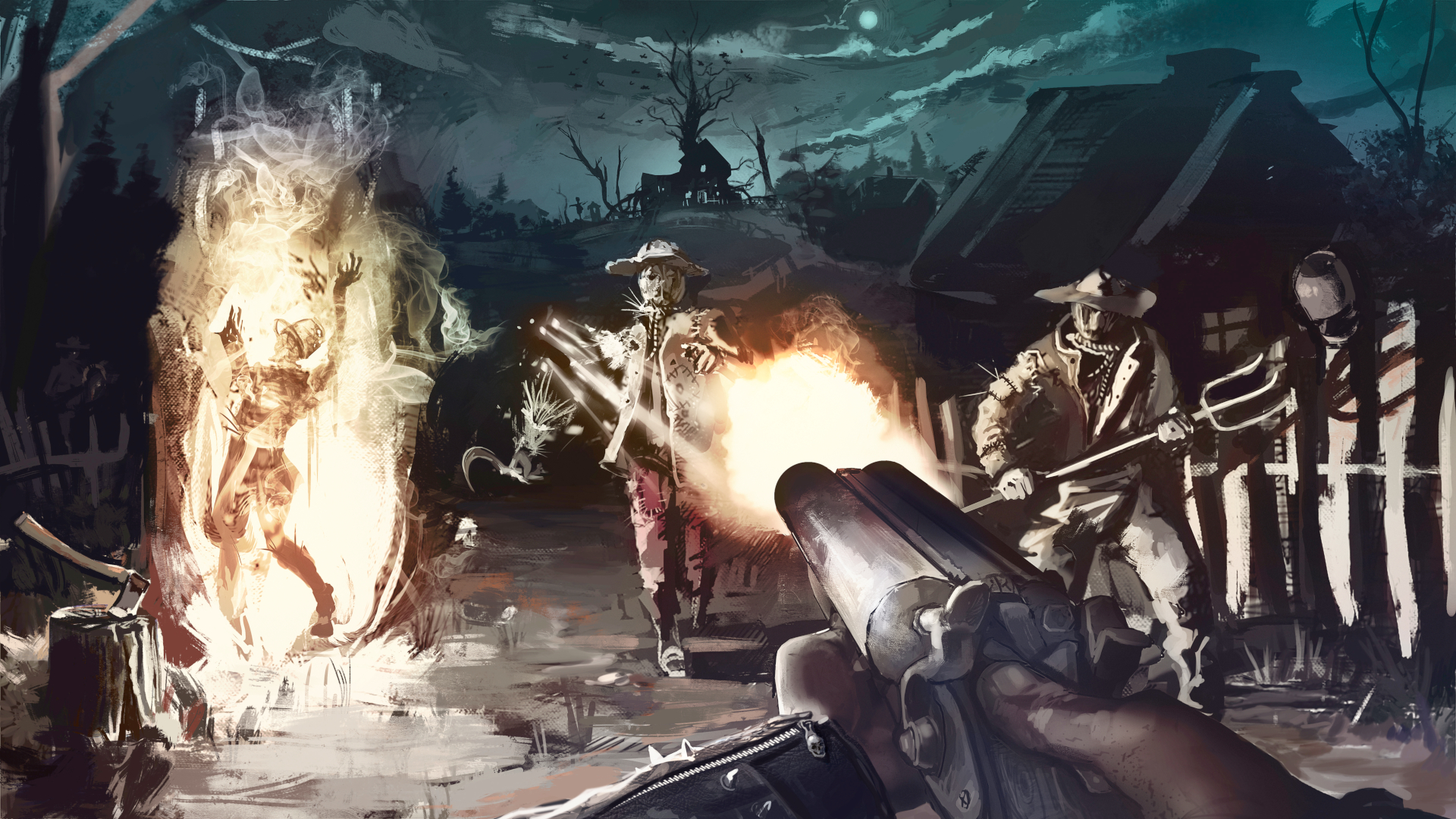 For now it is just a prototype, but it can become a complete game. We don't have enough money for starting full development process, but we will try to find a way to solve this problem.
Stay tuned!